Spain is one of the best destinations for anyone seeking sustainability
5 July, 2023
Spain is considered one of the best tourist destinations for travellers sensitive to sustainability. This is testified by 38% of travellers, who consider it to be 'sustainable' or 'very sustainable' and are therefore those who best position Spain as a sustainable destination, according to studies presented this June.
According to the study carried out by Mastecard 'Expectations and behaviour of European travellers in terms of sustainability', and in which Turespaña has collaborated in its definition and interpretation, 53% of users consider themselves to be quite involved with sustainability and 27% state that they prioritise sustainability when they travel, although only 16% demonstrate sustainable behaviour when travelling.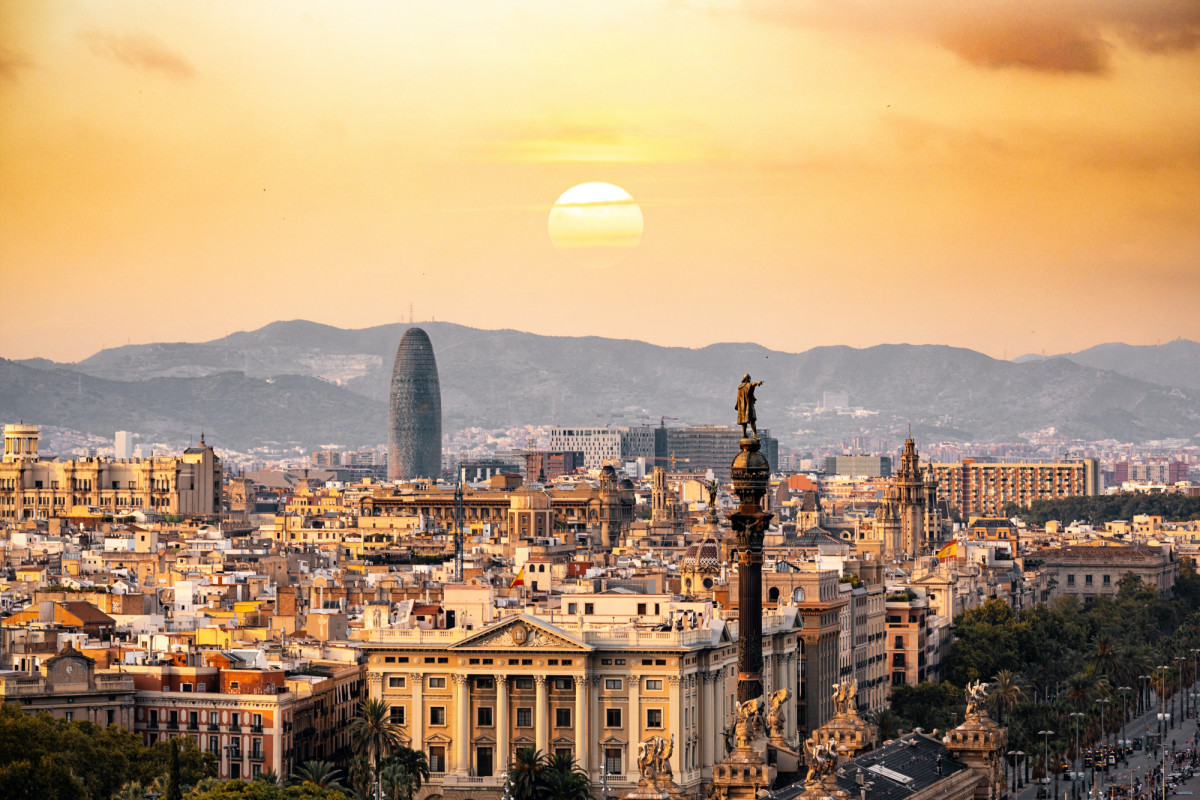 Travellers who consider Spain to be a more sustainable tourist destination than others highlight attributes such as a good infrastructure network or places that are not overcrowded. Tourists have identified the aspects that make a trip sustainable, where socio-economic factors have the greatest weight, 78%, while environmental aspects are cited by 65%.